6th January, 2020. Thenow Group/ Apureda International Annual meeting with Theme "United as One" was held. In such special period of time, Thenow people gathered together, looking back the whole year of 2020 and looking forward to welcoming 2021.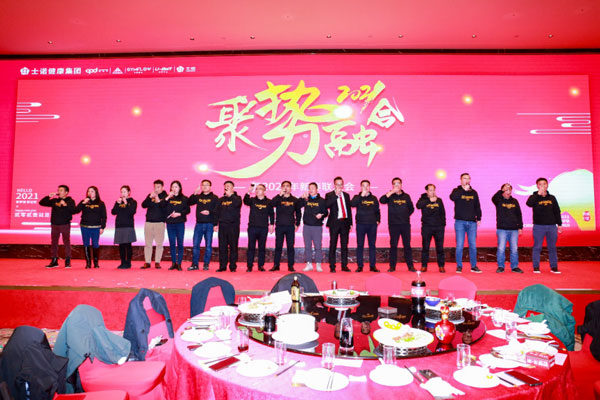 At the very first, we sing 《Thenow Family》 together which is loud but warm.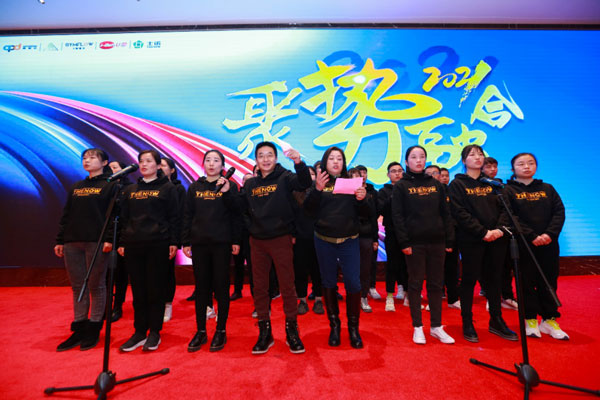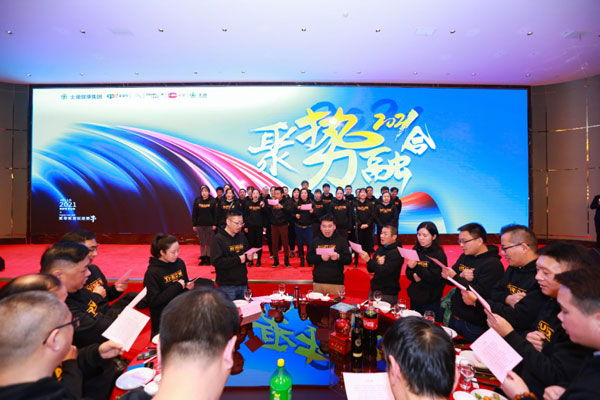 Later our Group President Mr Zhang made an excellent speech-
Steady and far sighted, create a better future
. First of all, Mr. Zhang said that Thenow Health group have not only survived the crisis in 2020, but also are very healthy. Thanks to the efforts and support of all employees, we also hope that all Thenow people can exert all their strength to move forward in the new year 2021.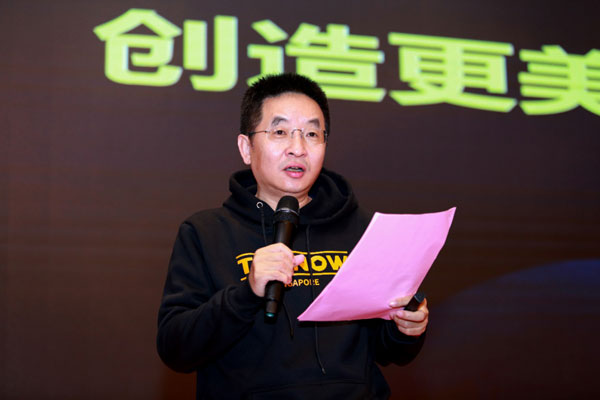 Next, president Zhang shared from five aspects.
1. He praised the excellent team in fighting the epidemic in 2020.
They have made great contributions not only to Wuhan and Shanghai public health clinical centers, but also to the internal active resumption of work and production, which fully reflects the spirit of contribution of Thenow people.
2. Focusing makes us develop more firmly.
In the face of unprecedented epidemic situation, Thenow health group has achieved steady growth in 2020. Thanks to the strategic planning of highly focusing on the purification field, and the strategy of adhering to the long-term principle and steady development. President Zhang stressed that "I am not greedy for temporary success, but to maintain long-term success". Every step we take is particularly firm. Thenow road will be very unique;
3. The Company organization structure is upgraded by optimization.
In 2021, the organizational structure of Thenow health group will be upgraded, with a total of seven business divisions set up, which are more clear and focused, namely: APUREDA International (focusing on air compressor system and filters), Thenow Purification(wine cellar climate control system, Ventilation and Air Purification, residential IAQ, and industrial dedusting), Ropilon Lubrican (focusing on air compressor lubrication) Oil), Kashi pipe (focusing on stainless steel pipeline system) Shenjiang intelligent (focusing on gas storage tank), and Youdai information (focusing on domestic air compressor system B2B platform). There are both industrial and civil sectors in our updated organization structure which is like one body with two wings. We trust that it will achieve better gathering, better integration and common development, and will make the group bigger and stronger.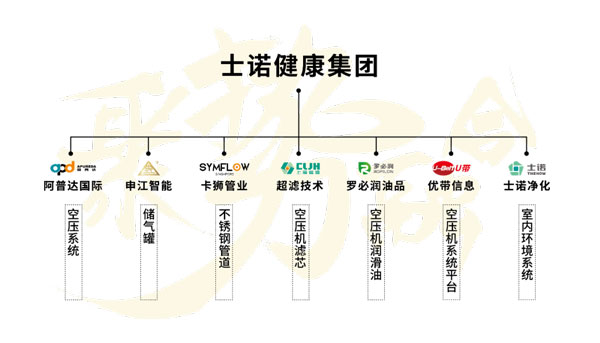 4. Adapt to crisis and embrace change.
Both industry and civilian are in crisis and change. President Zhang believes that in addition to our dream, the only constant is change. This is a rapidly changing world. Our environment, our industry, our competitors, ourselves and everything around us are changing. In the face of uncontrollable change, we need to embrace change with optimism and initiative.
5. Looking forward to 2021, we will keep moving forward in innovation.
In 2021, all business divisions of Thenow Health group need to implement three focus strategies: one is to focus on the application industry, the other is to focus on the main products, and the third is to focus on the important customers. I believe that with the continuous reform and innovation, Thenow Health group will be able to achieve in a new growth point.
Mr. Wang Zhibin, general manager of APD business development center, delivered the report on the production, sales and planning of industrial products of the group in 2020. Mr. Wang's report comprehensively reviewed the basic situation of production and sales of various divisions of the group's industrial products in 2020, and made an overall layout of the production and sales of various divisions in 2021. Mr. Wang said in his speech that all divisions in 2021 have specific goals. Although there are differences in target values among different divisions and different products, we are all striving for better product quality and service and market growth. Hard work makes great achievements. We firmly believe that under the leadership of president Zhang, Thenow health people have confidence, determination and ability to create a more brilliant tomorrow!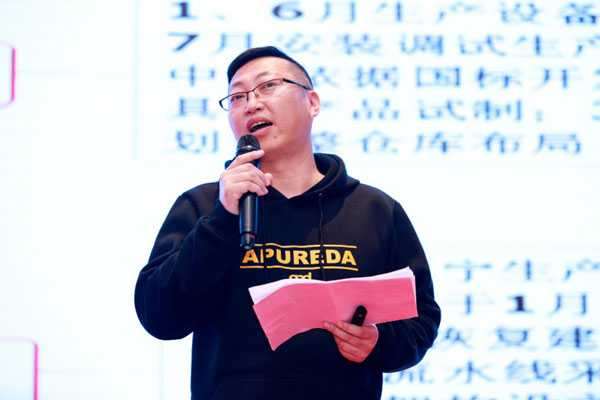 Mr. Zhu Wei, general manager of Thenow Purification, made the annual report from three aspects: campus fresh air system, retail market growth and breakthrough of real estate projects. From president Zhu's speech, we can also see the opportunity and trend of Thenow purification explosive growth in 2021.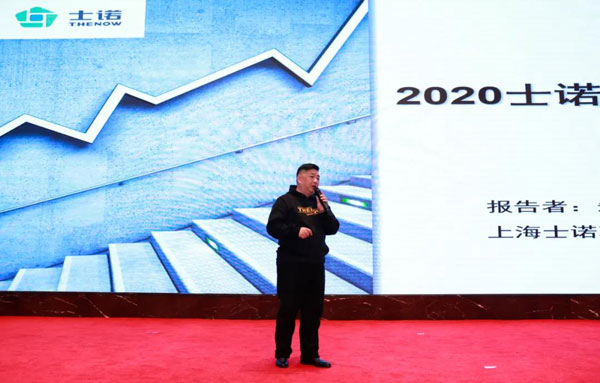 During the commendatio, we witnessed and shared the achievements and honors in 2020. A total of 61 teams and 179 individuals have won many awards, such as "anti epidemic pioneer", "excellent employee", "excellent manager", "excellent group", "Improvement Award", "Innovation Award", "technological progress award", "Super Thenow person", "Influential Person of the year" and so on.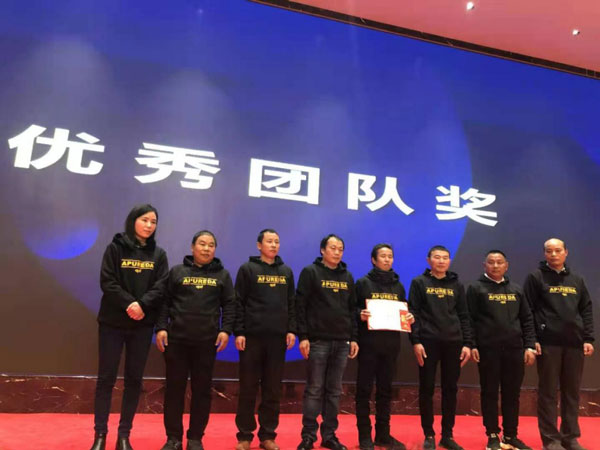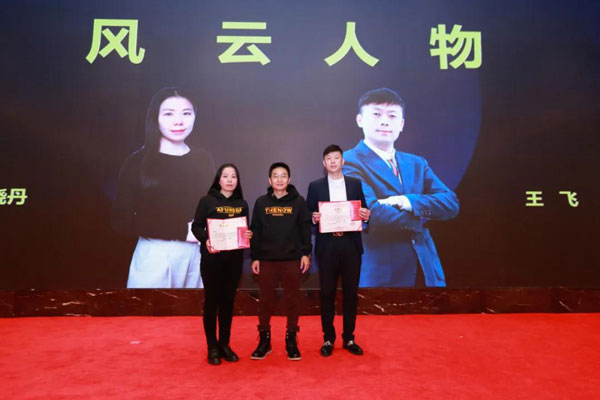 The 2021 Spring Festival Gala
After the commendation, the 2021 Spring Festival Party of Thenow Health Group officially began. At the beginning, Mr. Zhang Jianmin, president of the group, led the group's senior management team to propose a toast. Excellent Thenow people also brought wonderful performances, pushing the annual meeting to the climax.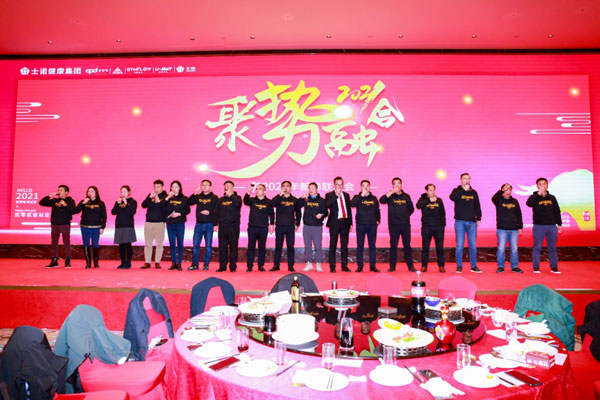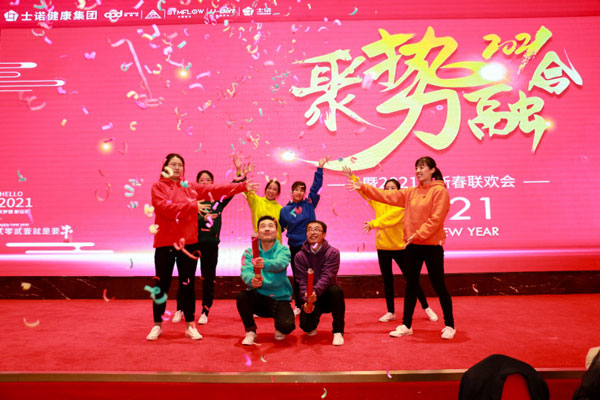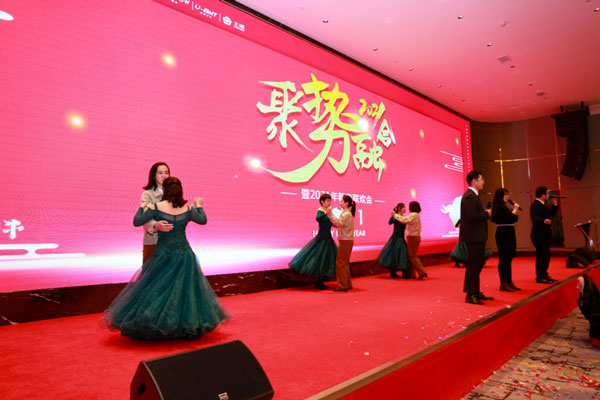 Finally, we concluded the annual meeting in a long and warm lucky draw. We can see that everyone's face with confident and happy smile. Every year is a new beginning, in 2021, we shall try our best to push forward. Let's create new brilliant achievements with the spirit of self-improvement and the spirit of unity and struggle. In the new year, we are full of confidence and ambition. Let's join hands to create a better future.