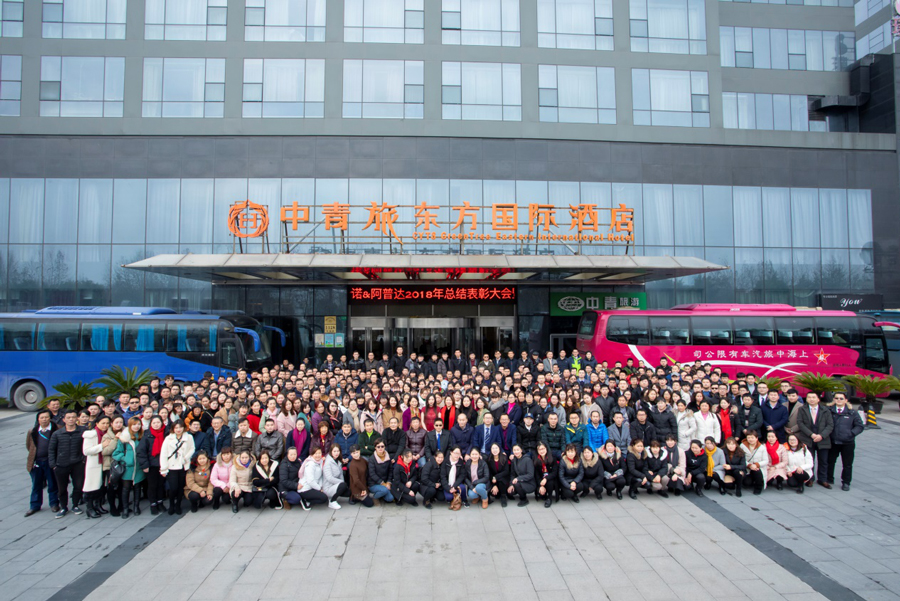 On 8th January, 2018, Thenow group annual meeting was held. More than 500 employees gathered to enjoy the big party. We looked back and make summary of the passed 2018 and welcome the new year 2019 together with new hope and new goals.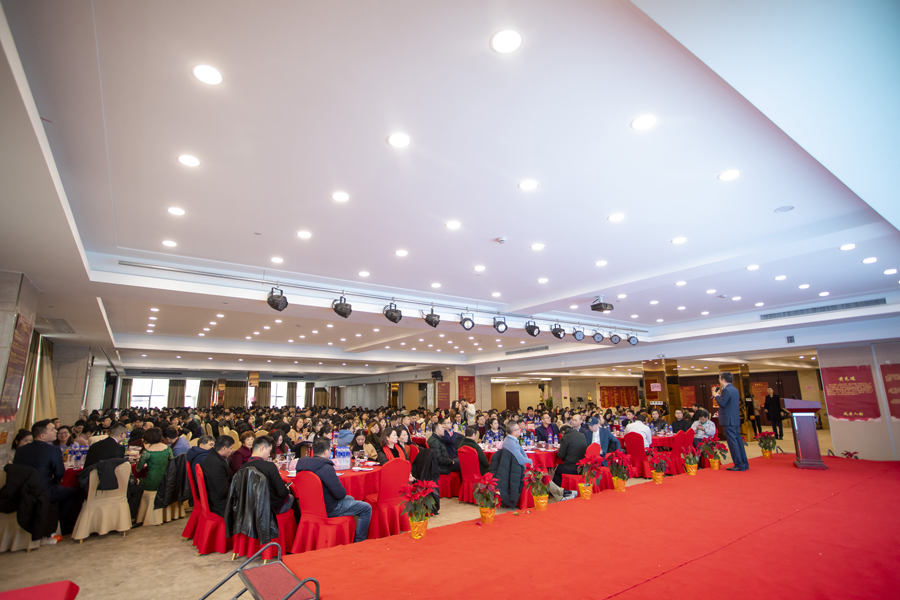 At the beginning of the annual meeting, our chairman Jianmin Zhang expressed his greetings for the new year and delivered the keynote speech of " To be a supper fighter". He said that in the past 2018,
Thenow
gained rapid growth in several business departments and we got many splendid awards(such as many patents) and sales increase. And this is based on every employee`s hard work and wisdom. He spoke highly of several classical Thenow person with their stories. And we were all encouraged. They are Thenow super fighters!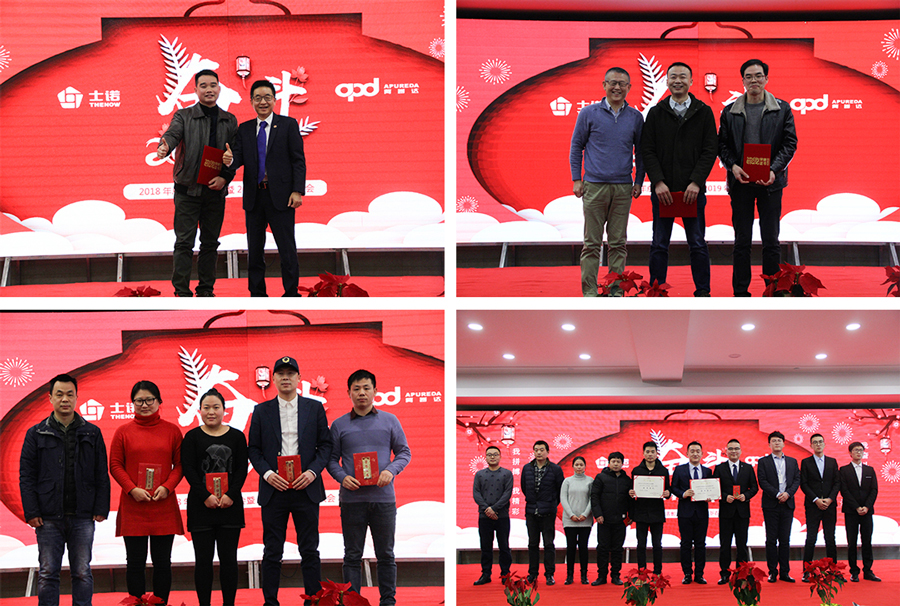 After the chairman speech, we enjoyed many colorful performances. There are songs, dancing, farce, talk show and so on. They are not only from Thenow people but also from the society. In 2018, Thenow hold public welfare activities in our factory to help someone who need care. In the annual meeting, we also invited Jinshan Tinglin Town disability alliance and Shanyang Town Sunshine home(also disabled person) to come to show their performance(wait drum and dance). Their wonderful performance and sincere smiles really delight us and we want to do more for them in the new year.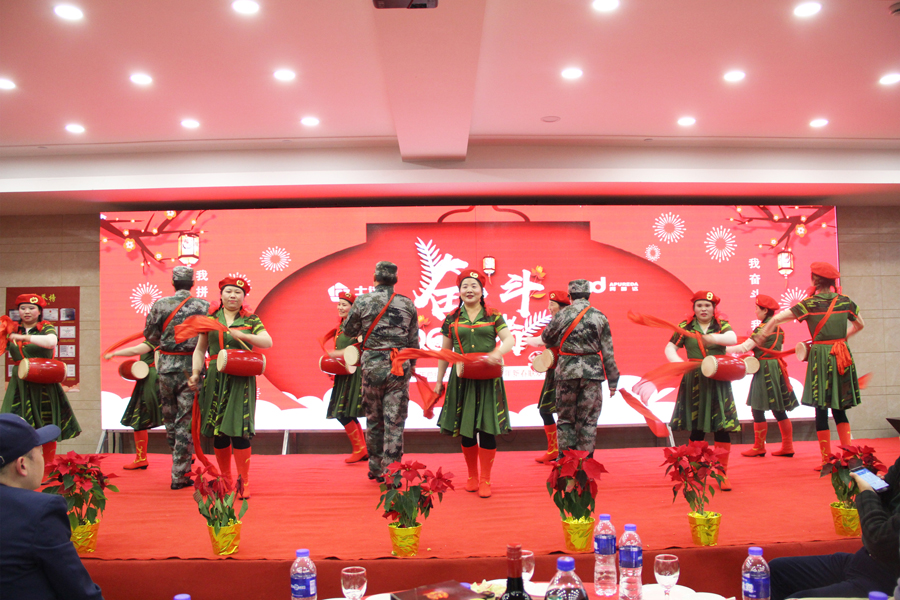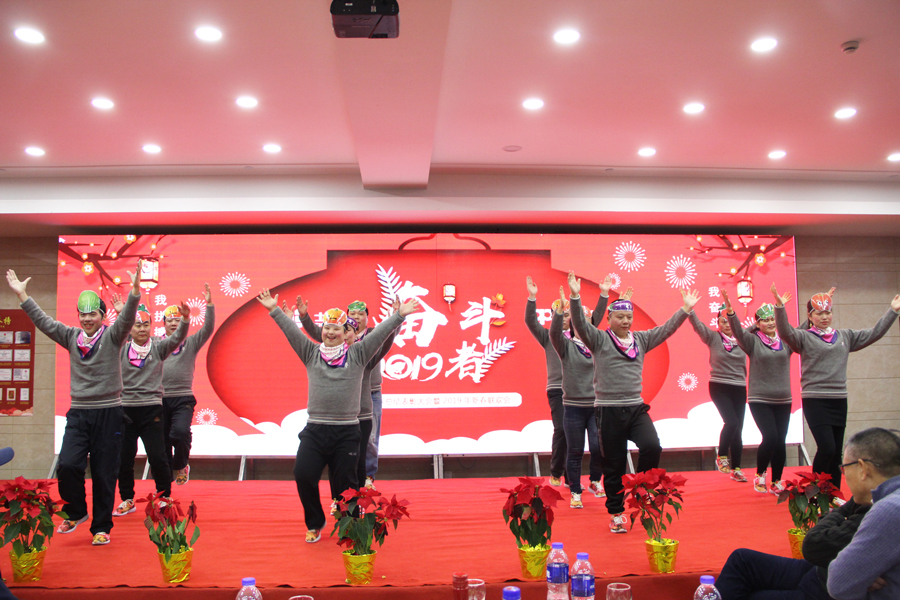 In 2019, Thenow will keep on making endeavour for Human health Service and try to be a super fighter!