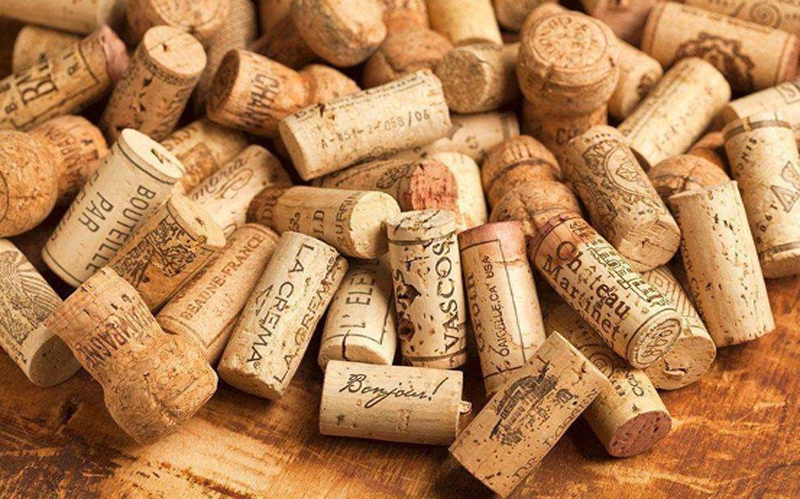 Reasons for moldy wine corks: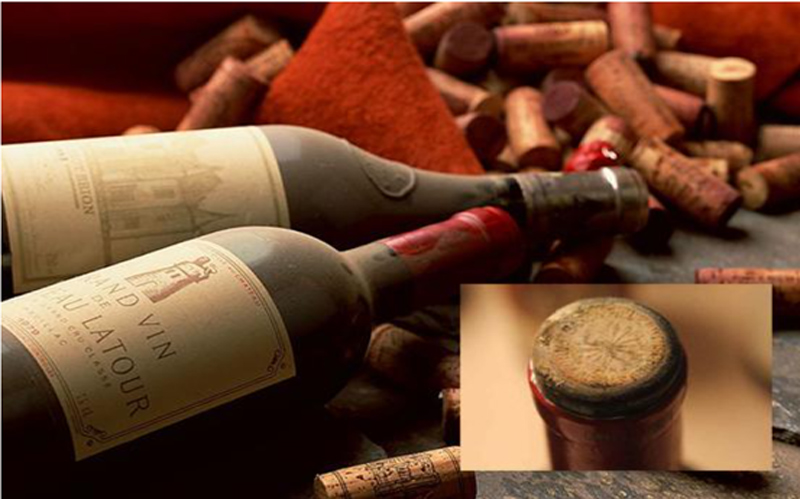 The corks of wines currently seen on the market are generally made of oak bark. Cork stoppers are widely used in the wine industry due to their elasticity and impermeability to water and air. Even if the function of cork stopper is very good, in the process of storage, it will bring some phenomena that ordinary consumers cannot understand, such as the situation of cork stopper mold. Under normal circumstances, the mold growth environment needs a certain humidity, and the humidity of the wine cellar will be maintained between 50%-75%, and the humidity suitable for mold growth is 50%. It can be seen that the humidity of red wine aging is very close to the humidity of mold growth. When storing wine in such a high-humidity environment, it is inevitable that the wine cork will become moldy.
The wine cork is moldy, can the wine in it still be drunk?
For the phenomenon of moldy wine cork, many people are concerned about whether the wine can be drunk. In fact, mold on the surface of the wine stopper is harmless. If the mold is only attached to the outside of the wine stopper, it will not affect the quality of the wine. In some wine-producing areas with a long history, it is also common for wine cellars to be covered by mold. You may have seen some old wine corks that are not moldy. In fact, the wine merchant may have wiped off the mold before selling it. In short, the mildew on the surface of the wine stopper is not necessarily related to the wine quality in the bottle, but it is also a sign of qualified wine cellar humidity.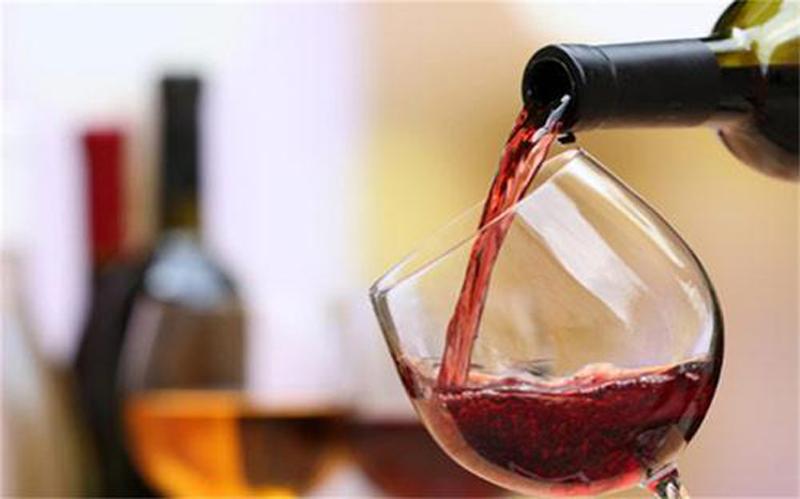 If you buy a bottle of wine with a moldy cork, don't worry about it. You can wipe it clean with a damp cloth, and then pour it out for a taste. You can sober for 10-15 minutes before drinking. If there is a bad smell, the wine may be bad. If the aroma is normal, then there is no problem with the wine.