Case: Group 55 Wine Cellar Club
Add: Shanghai
Model: 2 Sets ,HSN-J60
2 Sets,HSN-J90
Q'ty:4 Sets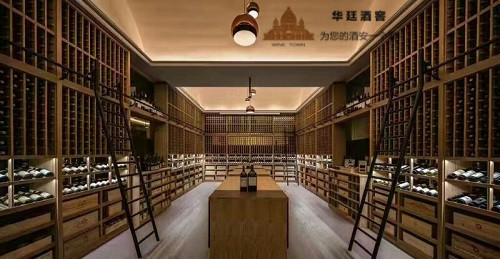 Wine Town Cellar cooperated with Thenow, using 20 years of industry experience and countless successful cases as the accumulation, and worked hard for 60 days to successfully build a cultural club integrating high-end restaurants and wine cellars. Boheng 55 Wine Cellar Club, located at 55 Urumqi South Road, covers an area of 6,500 square meters. It is a 5-storey neoclassical building and is a unique landmark in the West District of Shanghai.
From 2012 to 2016, it was operated by ASC Saint-Pierre Fine Wines and named as Cangjiuxuan. It is mainly used for high-end brand red wine monopoly, wine gift sales, high-end membership storage and business snacks. It was once the largest wine cellar in the Far East. A wine mecca in Shanghai. Later, due to poor operation, it was announced to cease operations in the second half of 2016. In 2017, it was renamed Group55 Club, which was jointly created by several successful entrepreneurs in the investment, cultural, and high-end restaurant sectors. This will be a vane for all those who aspire to success and pursue a refined life.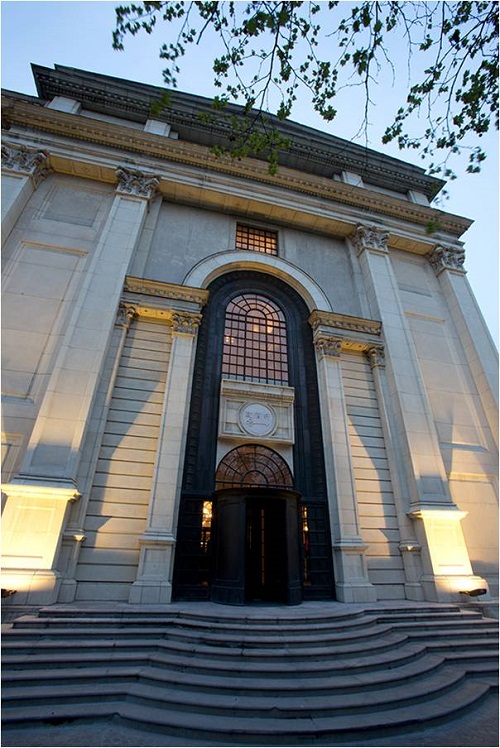 Group55 underground wine cellar: VIP private wine cabinet and private wine cellar area of the original wine cellar are preserved in the surroundings. The large and tall wine cellar with a sense of fashion and modernity is jointly created by the Wine Town cellar and the Thenow together with French designers, Becoming the most attractive central landscape in the basement, with the most professional wine tasting tables and wine tasting equipment, giving the wine cellar experience a new level.