Do you know? High temperature is the number one killer of wine! Wine often has defects due to storage at excessively high temperatures. If the temperature exceeds 30°C in less than 18 hours, the aroma of the wine will be oxidized, the luster will be lost, and the color will become brown. If the temperature is as high as 39°C, the quality of the wine will be damaged after 6 hours, thus completely ruining a good bottle of wine.
The wine industry has a special word maderization to describe, which means 'thermal destruction', refers to the process of wine deterioration in high temperature environment, the most obvious consequence is that the sweetness of wine will change increase. High temperature will also cause the air in the bottle to expand and push up the cork. This phenomenon is called "top stopper", which often results in lax sealing and oxidation of the wine.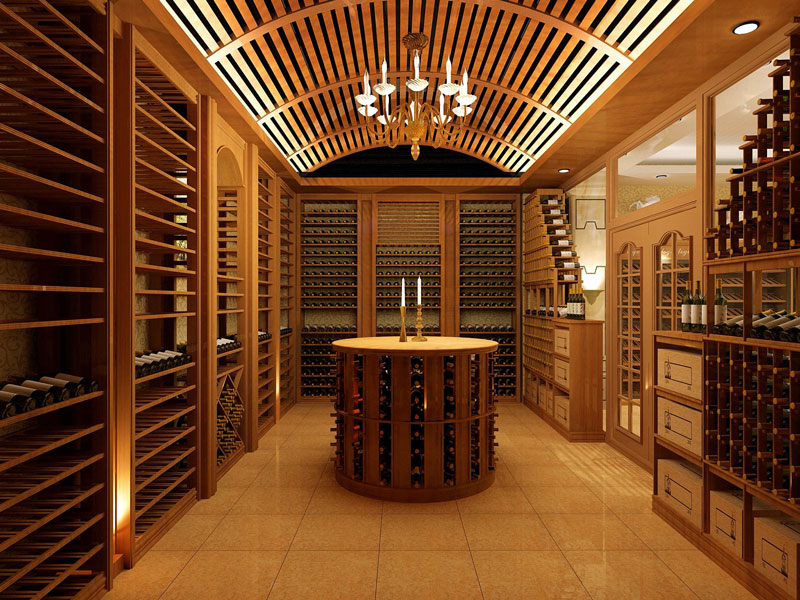 Generally, wine is directly opened and drunk at room temperature in the hot and high temperature summer. The alcohol will evaporate quickly, covering up the aromaticity of other aromas. At the same time, it will bring a strong pungent sensation, amplify the defects of the wine, and reduce the pleasure of tasting. In terms of taste, a suitable temperature can better enhance the taste of wine. At high temperatures, the taste buds are more sensitive to sweetness, and at low temperatures, the taste buds are more sensitive to sourness. This is why hot juice is sweeter than iced juice.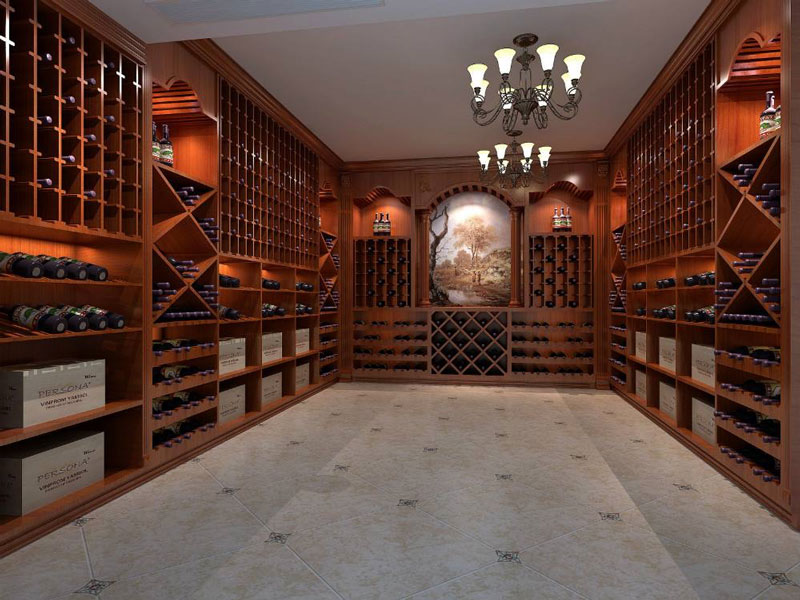 It can be seen that whether it is the storage temperature of the wine or the drinking temperature, it will directly affect the taste and quality of the wine, and the drinking temperature is also particularly critical. Neil Hadley, a wine master, once suggested: I would rather lower the wine than it is too high. First, lower the wine to below the suitable drinking temperature. After pouring it into the glass, there is room for it to warm up slowly. Naturally, you can drink it to the best condition. wine!