Thenow participate in The 21th Shanghai International Villa and Commercial Building Facilities Expo,which is held at the Shanghai New International Expo Center from July 17 to July 19, 2018, together with our
wine cellar cooling units
distributors here in China.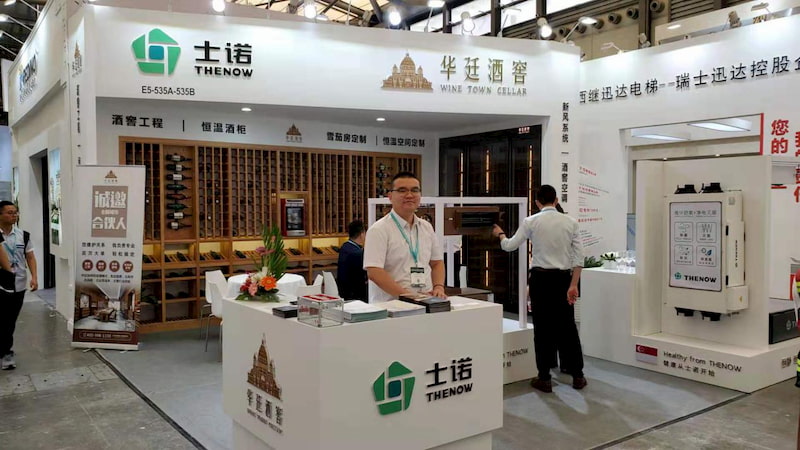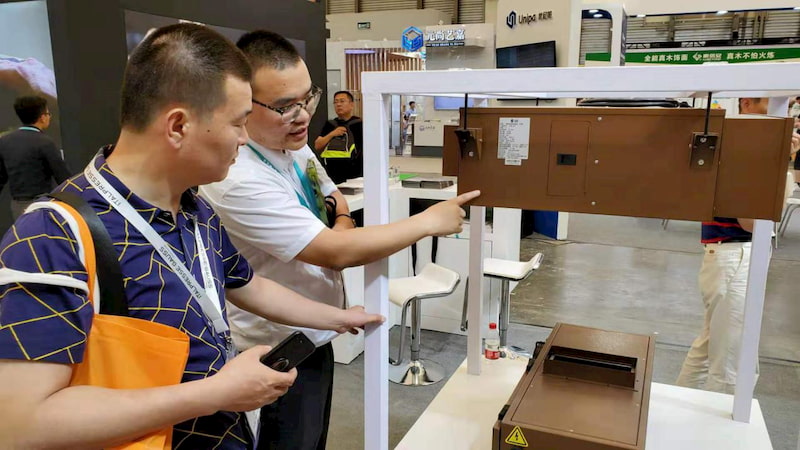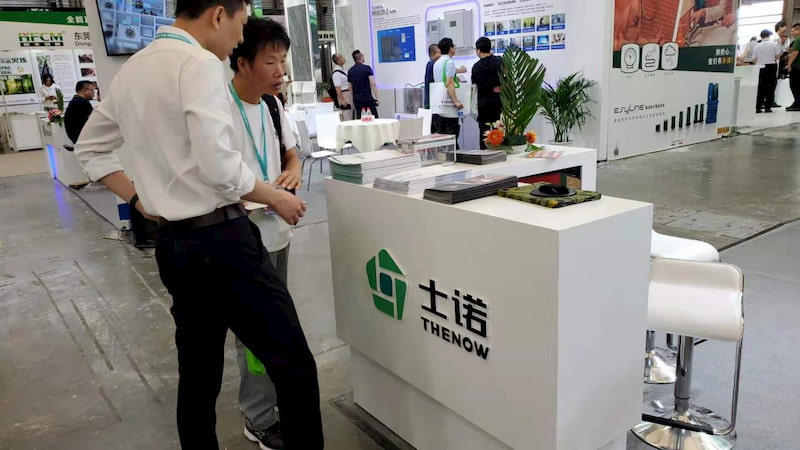 The 20th Shanghai International Villa and Commercial Building Facilities Expo was jointly created by Shanghai Building Materials Industry Association and Shanghai Modern International Exhibition Co., Ltd., aiming to provide the best for all kinds of high-end villas and high-end commercial building facilities. Marketing promotion platform. The last exhibition was successfully held at the Shanghai New International Expo Center from July 18 to July 20, 2018.

After 20 years of development, it has become the largest and most influential professional exhibition in China's villas and high-end commercial building accessory products industry. The exhibition focused on the latest building materials industry products and technologies, such as top design institutions, high-end decorative building materials, integrated holiday villas, home intelligent systems, indoor high-end comfort systems, villa leisure facilities and landscape materials, for high-end villas and high-end commercial building decoration. In terms of the material manufacturing and supplier market of the decoration, it is undoubtedly an excellent opportunity for industry development and product promotion.
Displayed products:
Split Cooling System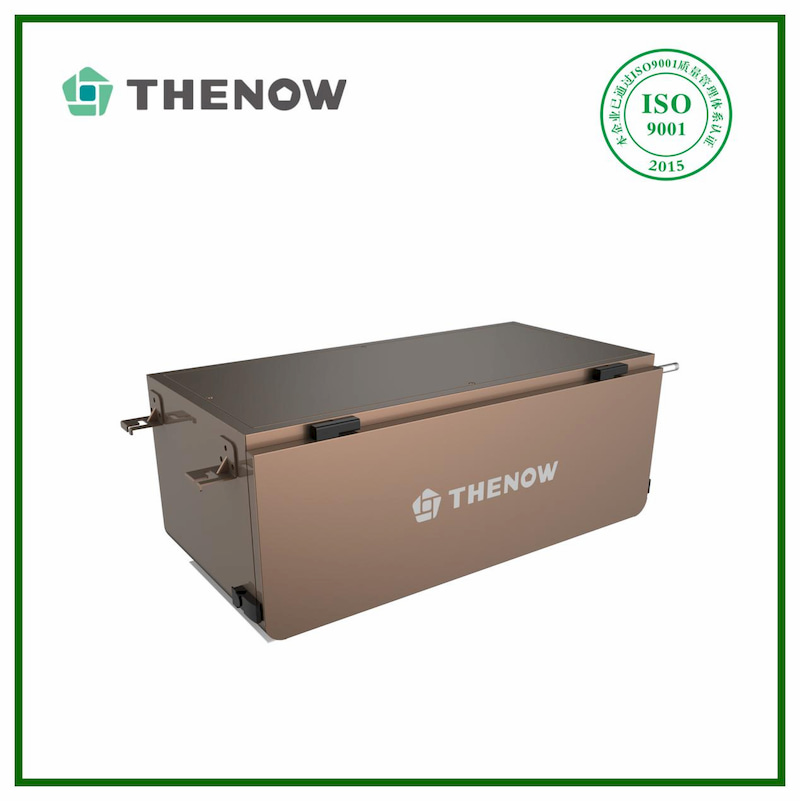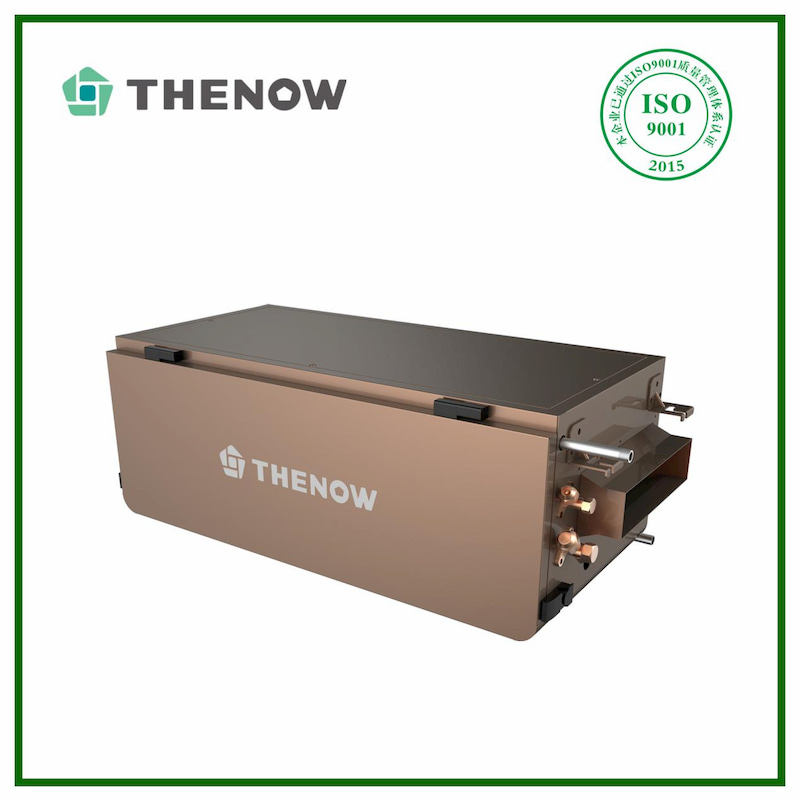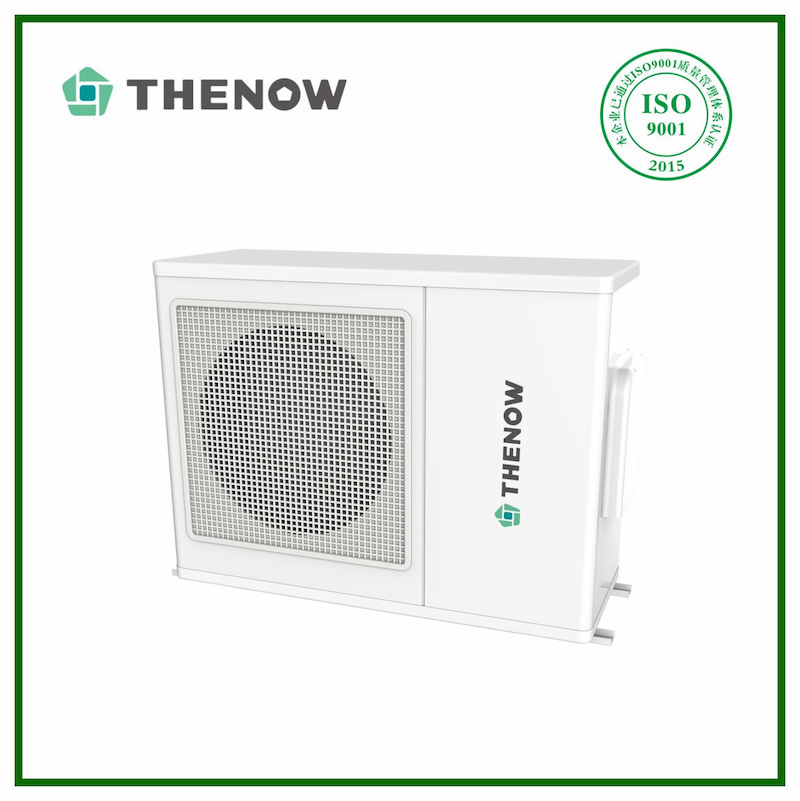 Self-contained Cooling Unit