The Chinese diet emphasizes seasonal solar terms. Different seasons have different dietary requirements. People like to eat thick foods in winter, and they should be refreshing in summer. If they are exchanged between winter and summer, the taste will be unpleasant, and it will be harmful to the body. This summer, it is better to eat more "sour" foods as appropriate, which can not only condense sweat, relieve diarrhea and dispel dampness, nourish the heart, prevent excessive sweating and deplete qi and damage yin, but also produce body fluids, quench thirst, and invigorate the stomach.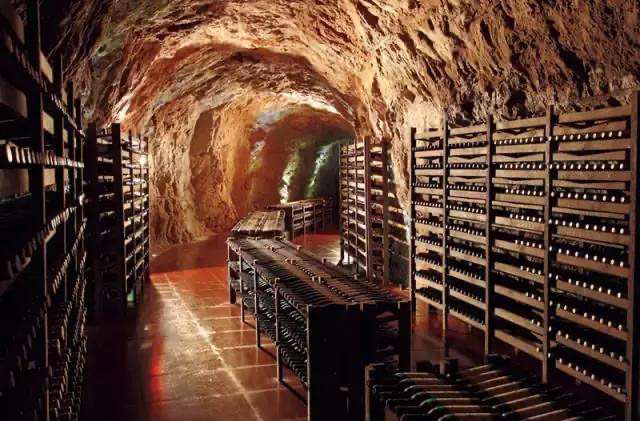 Wine not only contains a large amount of tartaric acid (total acid), which has the effect of promoting human blood circulation, invigorating the spirit, and eliminating fatigue. It is also rich in glucose, amino acids, vitamins and various minerals, which can quickly replenish physical strength, far better than the highest quality mineral water. Coupled with the slightly sour and sweet taste of the wine, it feels refreshing in the mouth. In summer, if you ice the wine for a while, the taste will be even better.
In addition, wine contains a lot of minerals such as potassium and sodium. In the hot summer, when sweating profusely, people feel tired and weak. The reason is that the potassium and sodium ions in the human body are discharged in large quantities with sweat, causing an imbalance. If you drink a glass of wine at this time, you can effectively supplement the loss of potassium and sodium ions. Therefore, drinking wine in summer is not only a delicious drink, Still a way to stay healthy.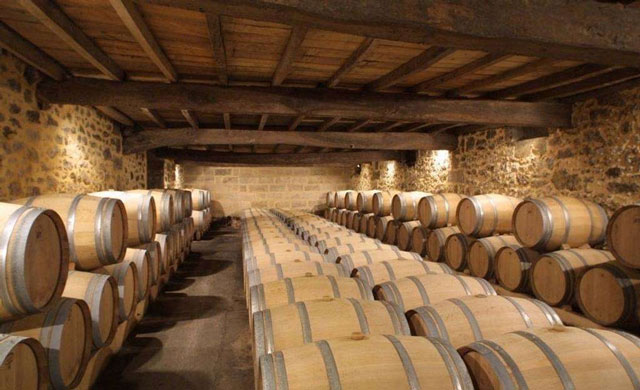 Principle 1: The taste must have a higher acidity. A glass of refreshing and sour wine can drive away the sleepiness caused by the scorching summer, and after a sip, your appetite is immediately opened up and refreshed.
Principle 2: Try to avoid oak barrels. Oak barrels can increase the flavor of the wine. But the oak barrel smell in summer is like adding a jacket to the T-shirt and shorts, even if it is designed by a famous designer, it is not suitable in summer.
Principle 3: Choose a simple white wine. White wine does not change in the mouth, usually in tasting sessions, but in summer it has a lot of room for use.