August 23-26,2019,guided by the China Association for Science and Technology,Shanghai Science and Technology Association,Shanghai Municipal Culture and Tourism Bureau,Shanghai Science and Technology Commission ,Shanghai Science and Technology Museum,Jing'an District People's Government .The Sixth Shanghai International Popular Science Products Expo will be held at the Shanghai Exhibition Center.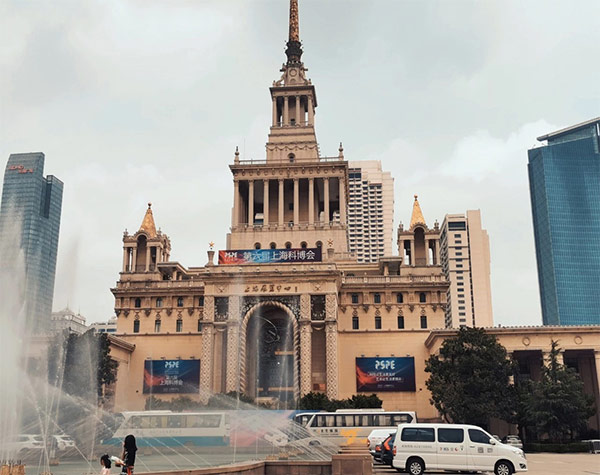 As the leading brand in the ERV industry,the nation leading brand of quality and dehumidifier model brand.Representing Jinshan District of Shanghai to participate in the The Sixth Shanghai International Popular Science Products Expo.The theme of this year's Shanghai International Popular Science Products Expo is 'Technology makes life better,art makes life more exciting' This is also very consistent with the science and technology innovation route that Thenow has always insisted on creating a comfortable and healthy living.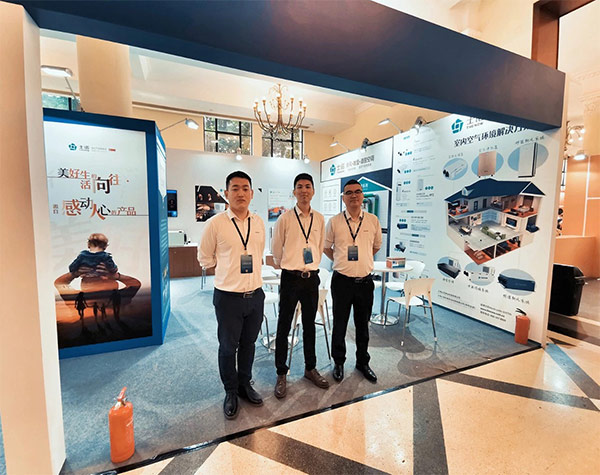 The product experience area of Thenow is located in the east side .Where product experience covers different product type and different application scenarios.
The product is displayed from the Central Fresh Air System,the Floor-standing Fresh Air Purification Unit ,the Central dehumidification Fresh Air unit and Total Air System(Five-constant System for passive house ).Through actual feelings and interaction, the audience can fully experience the healthy living environment and fully understand the comfortable space of constant humidity, constant temperature, constant oxygen and constant purification brought by air freshness, cleanliness, temperature and humidity.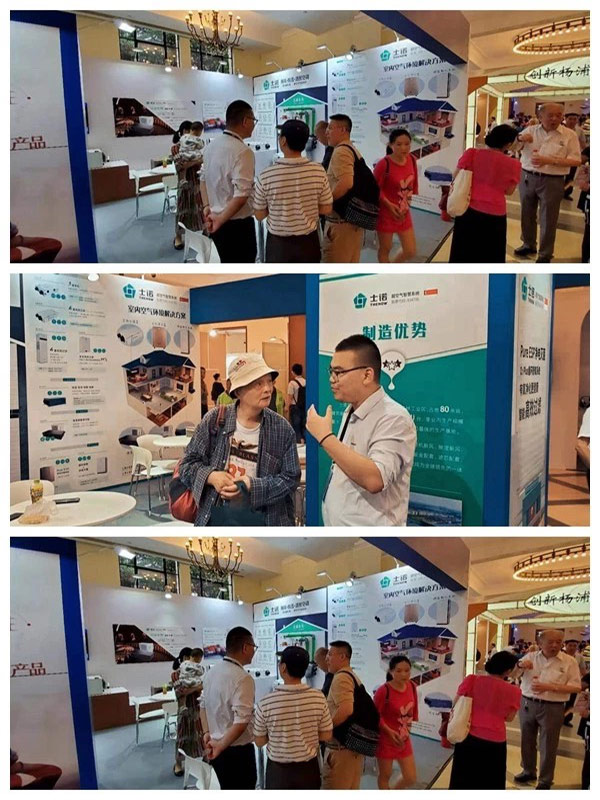 Thenow
has been deeply involved in the field of fresh air, dehumidification and targeted construction for many years, and has a deep understanding of the living environment of Chinese people Based on the Pure ESP net electric sterilization system, O2 Plus circulating oxygen system and constant humidity constant temperature system, the integrated intelligent health solution is integrated with the Internet, cloud computing and Internet of Things technologies, and through intelligent buildings and intelligence. Construction of home, smart air detection, smart air management, personal health and digital life, providing a comprehensive one-stop solution for healthy breathing, building a people-oriented, comfortable and healthy living space..
Of course, the ability to achieve such results is also inseparable from the strong support of the Jinshan District Government.In addition , Thenow jointed Shanghai Jiaotong University and Stanford University, setting up academic research center preparing talents and tech nical reserve. And we established a series of professional laboratories: enthalpy difference lab, 3m3 cabin(test noxious gas and microorganism); 30m3(test performance of machine); Noise lab; wind tunnel lab; high and low temperature lab; aging lab; nanometer dust lab etc.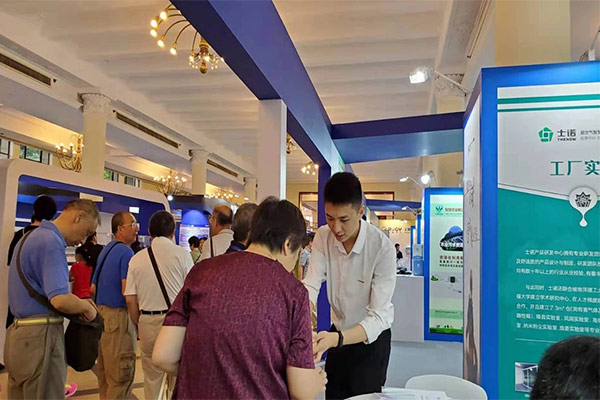 In this way, Thenow will continue to move forward, stick to the great mission of serving human health, and strive to become a leader in a comfortable and healthy environment.