In the design of modern family wine cellars, in order to ensure the insulation and sound insulation of the wine cellar, the requirements for the wine cellar door cannot be ignored, because the door is the weakest link in the wine cellar design.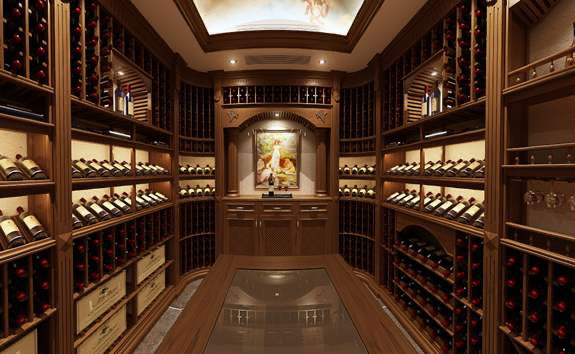 First of all, the wine cellar door should be insulated and energy-efficient. In fact, the easiest way to keep heat preservation is to add a layer of heat preservation material in the middle of the two-layer door panels, and stick soundproof slivers around the sides, which not only strengthens the heat preservation effect of the door, but also saves the involvement of other wine cellar climate control system.
Second, the cellar door should be sealed. Well-sealed wine cellar doors can effectively prevent the air in the wine cellar from leaking out, so solid core doors and hollow glass inserts are the most commonly used wine cellar doors in wine cellar design. But remember, the glass door must at least double the toughened glass.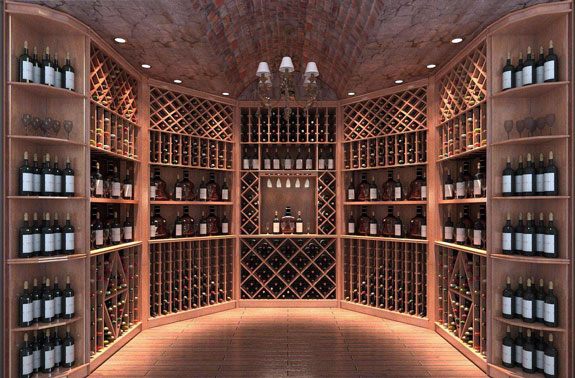 Finally, the cellar door must be durable. The most commonly used wine cellar door wood in wine cellar design and construction is oak, which is of better quality and not perishable. One thing to note is that the wood must be dried properly, otherwise when it is actually used in the wine cellar, the wooden door is easily deformed due to the different temperature and humidity on both sides of the door, which will not only affect the appearance but also be easily damaged.