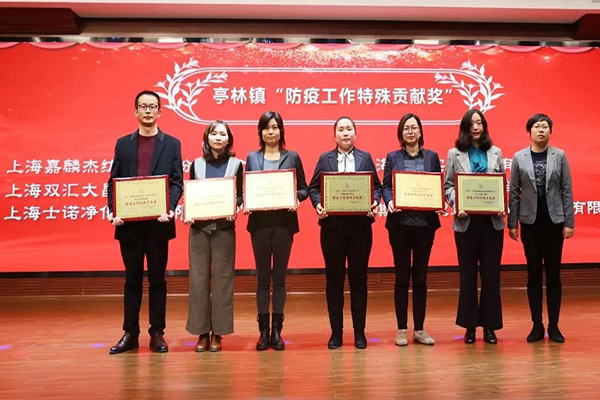 On the morning of March 9, the 2021 Tinglin Town Business Environment Optimization and Investment Promotion Conference was held at the town's community cultural activity center. Zhang Weidong, secretary of the town party committee, Wang Shimin, deputy secretary of the town party committee and mayor, and Zhang Mingguan, chairman of the town people's congress, attended the meeting. At the meeting,Thenow won the 2020 "Special Contribution Award for Epidemic Prevention Work" in Tinglin Town for its positive performance in epidemic prevention and anti-epidemic work.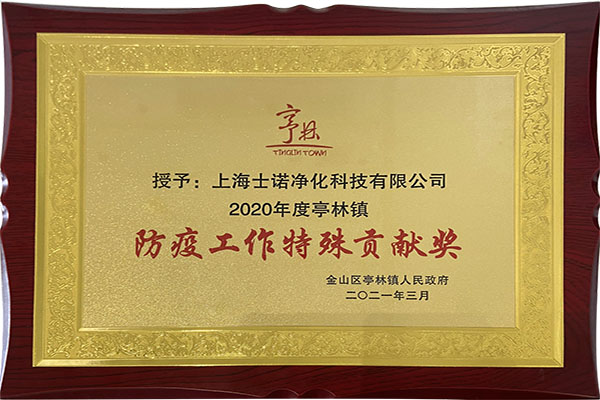 On January 28, 2020, in order to support Wuhan's fight against the epidemic, Thenow launched an action to support Wuhan at first time. After close communication with the local government and related organizations, Thenow donated 100pcs air sterilizers to the Wuhan Red Cross for anti-epidemic operations, all the sterilizers would be used in major epidemic prevention hospitals in Wuhan.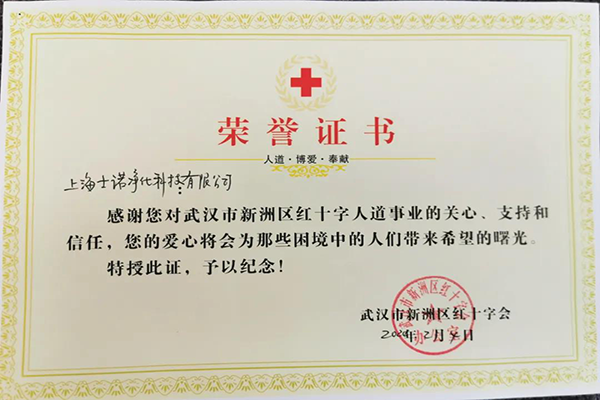 At 2 pm on March 5, 2020, second batch of medical air sterilizers from Shanghai Thenow Purification Technology Co., Ltd. was donated to the Shanghai Public Health Clinical Center (Shanghai "Xiaotangshan Hospital", "hardware") through self-organized transportation. The leadership team of Thenow participated in the on-site donation whole process, and helped the workers to install the sterilizers in Shanghai Public Health Clinical Center.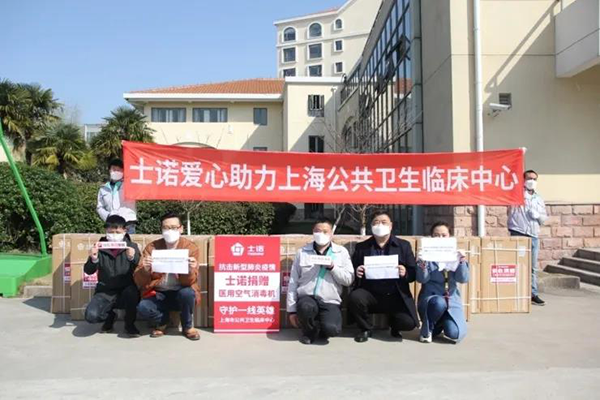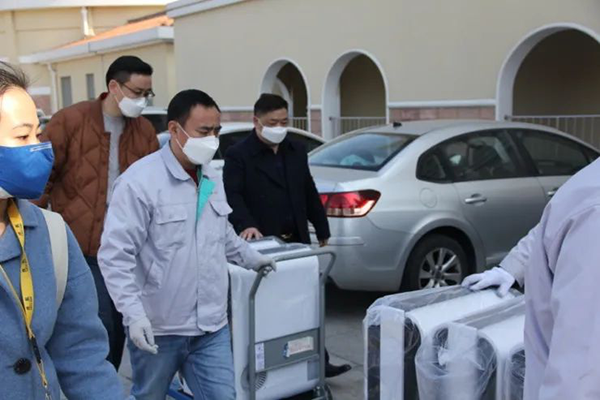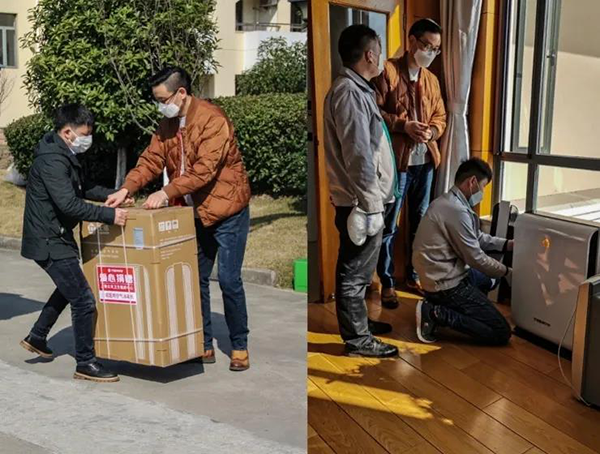 Since the outbreak of the epidemic, all walks of life have worked together to overcome the difficulties and donated money and materials to help Wuhan fight the epidemic. Thenow upholds a high degree of social responsibility, advocates charity for charity, and uses actions to prove the dedication of the company. At the same time, Thenow has been actively cooperating with Jinshan District Government and has made great efforts in caring for, helping and promoting the healthy development of the disabled. It is also the Jinshan District Hope Vocational Rehabilitation Base and Science Education Base.