On June 3-5, 2019, the 5th Shanghai International Air and Fresh Air Exhibition was held in Shanghai National Convention and Exhibition Center. At the same time, Shanghai international water exhibition, Shanghai international pump and valve exhibition, Shanghai international construction water exhibition and Shanghai international solid waste gas exhibition were also held. which together constituted the whole industrial chain pattern of the environmental protection industry and a strong scale effect. Thenow has also participated in the event with its new passive air-conditioning system and the three core product systems of fresh air,
dehumidification
and
wine cellar cooler
. It also shows Thenow as the leader of the new industry brand, model brand of dehumidifier and national quality leading brand strength.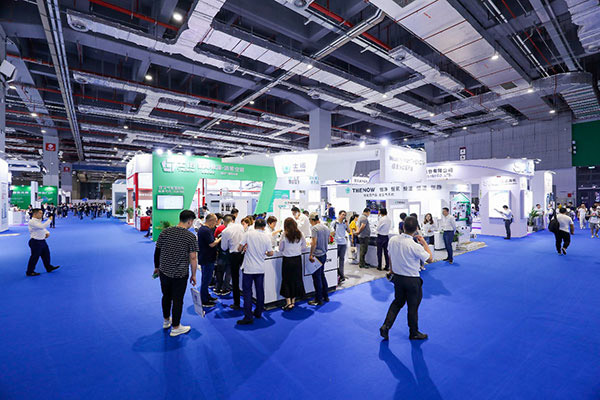 The theme of the exhibition is "total air system, a new interpretation of comfortable living environment". Therefore, Thenow has also brought a new product for
passive rooms
– the total air system, This product integrates fresh air purification, dehumidification system and air conditioning system into more intelligent, integrated, integrated and energy-saving products.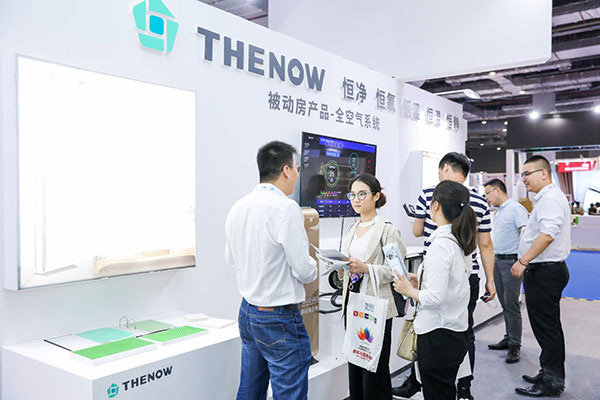 This product is designed for passive construction, supported by three core technologies: jet booster, DC inverter, and condensing waste heat recovery, for the living environment to bring more health and comfort, at the same time, can more energy saving. At the scene, the intelligent environmental monitoring system of Thenow's interface is connected with the total air system, So that the audience can see the changes brought by the total air system more intuitively, which also attracts a large number of audience to stop and consult.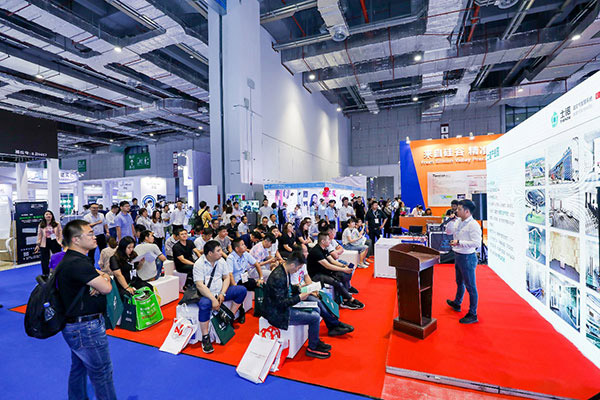 Of course, in addition to the newly released total air system, Thenow's fresh air system, dehumidification system, and wine cellar cooling system still maintain their product advantages, and the exhibition scene has also been fully displayed. First of all, Thenow's fresh air system brought about products such as central fresh air system, cabinet-style fresh air and ceiling-mounted fresh air. While further improving the product layout, various series of products have also completed the iterative update.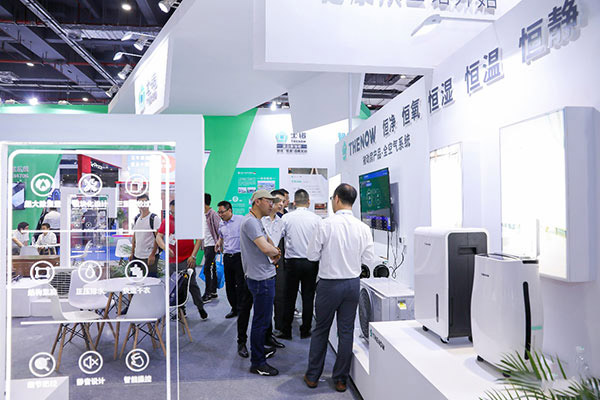 Dehumidification products have also brought a new upgraded pipeline dehumidifier, one-way flow dehumidification new fan, two-way flow heat exchange dehumidification new fan and mobile
dehumidifier
,just about to enter the south plum rain season ,the whole exhibition scene consulting people in an endless stream.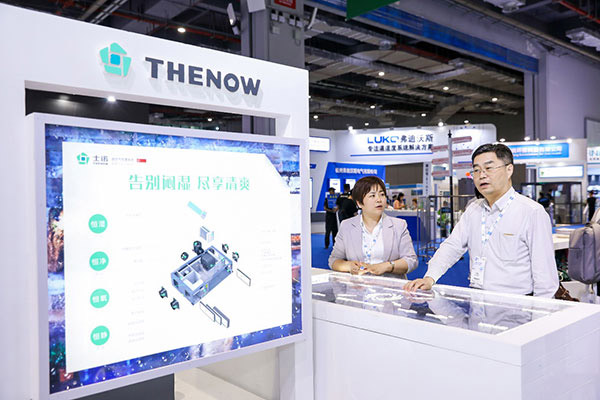 In terms of wine cellar cooling system, we also showcased a new product, the
circulating water humidification wine cellar
, which can fully utilize the condensed water for humidification, ensuring the humidification effect and saving water. In addition, there are wine cellar cooling split system, wine cellar self-contained system and so on. which can meet the application needs of different customers of different cellars.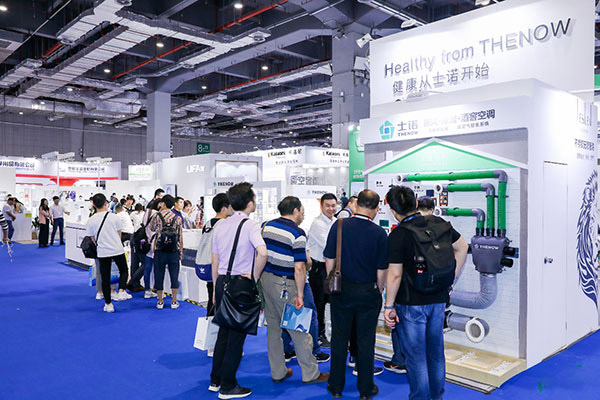 Across new products display and the advantage of core products, the attendees of the Thenow booth are full of people all day, which fully demonstrates the attractiveness of Thenow, and the Thenow has been uphold the great mission for human health services, we also make unremitting efforts to this end, the display of products is in pursuit of product innovation, and is also a new annotation of the human health environment.