In recent days, the development of a novel coronavirus-infected pneumonia has drawn everyone's attention. In order to support Wuhan's fight against the epidemic, Thenow promised to launch an emergency operation in Wuhan. After close communication with the local government and related organizations, Thenow promised to donate 100 air sterilizers to the Wuhan Red Cross for anti-epidemic operations and assisted Wuhan in fighting the novel coronavirus.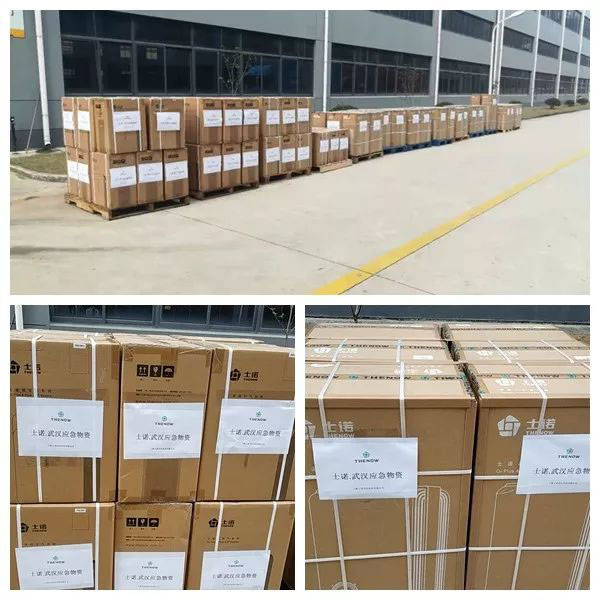 Under the epidemic, everyone is doing their best to fight with the epidemic, guard their lives, and protect Wuhan. Thenow has always adhered to the corporate social responsibility and continued to contribute its strength in public welfare activities. Since these years, Thenow has been actively cooperating with Jinshan District Government of Shanghai, and has made great efforts in caring, helping and promoting the healthy development of the disabled. It is also the Hope Vocational Rehabilitation Base of Jinshan District. In the anti-epidemic action, Thenow promised to take active actions in the spirit of public welfare. I believe that under the leadership of the party and the country, the people of the whole country join hands and work together to help each other. We will surely win the battle against epidemic prevention and control!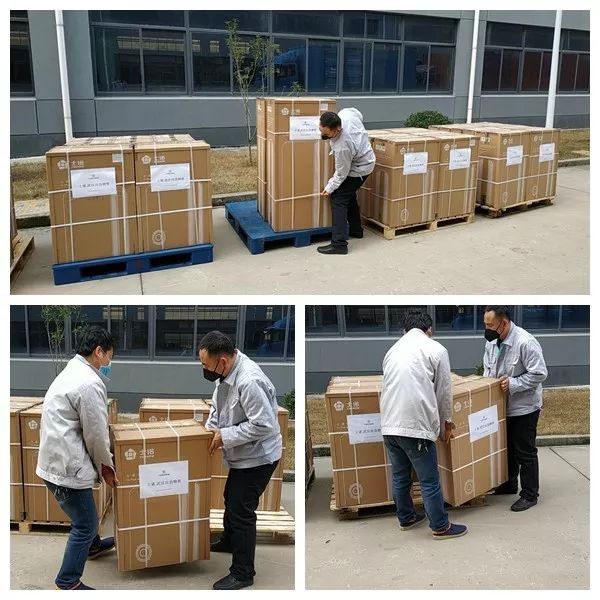 The air sterilizer donated by Thenow to Wuhan this time adopts the exclusive invention patent Pure ESP net electric sterilization system. Pure ESP retains the advantages of traditional ESP (electrostatic dust collection) and is based on electrostatic dust removal and catalytic coupling technology. The technology has a strong ability to remove solid particles in the air (efficient removal of particles as small as PM0.001), and can actively kill germs (disinfection level), preventing secondary transmission of germs in the air. The ozone generated by high-voltage electrostatics is quickly decomposed into oxygen on the catalyst surface, and the catalytic reaction is driven by high-energy active substances to achieve efficient catalytic decomposition of formaldehyde, toluene and other VOCs at room temperature, thereby achieving zero ozone increase throughout the process. To achieve truly safe and effective protection, we also expect that these machines will help Wuhan to fight the epidemic.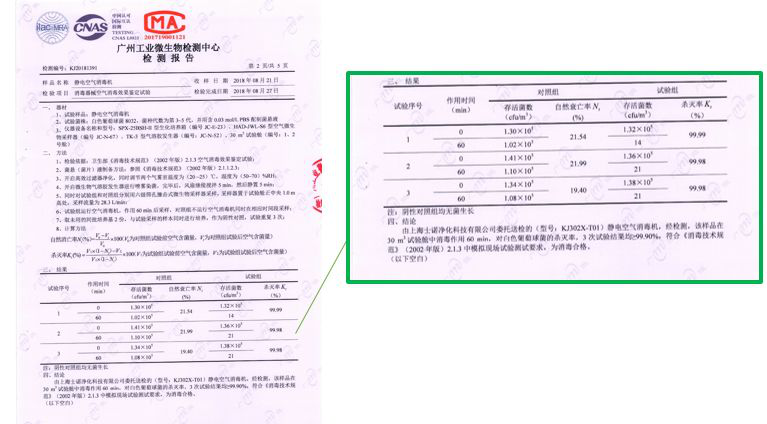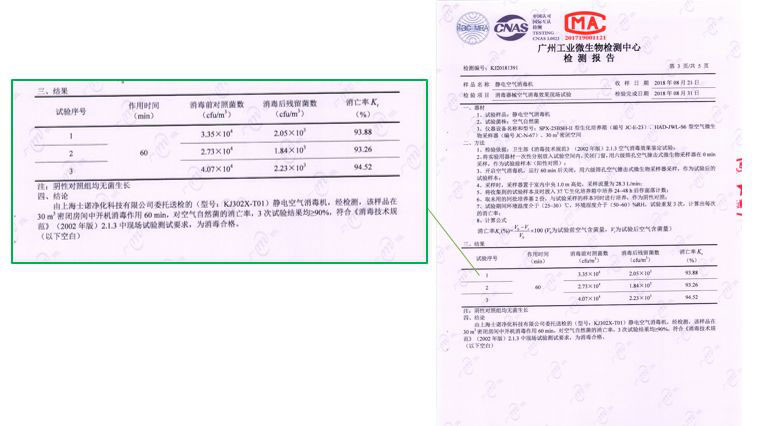 Of course, Thenow appeals again, hoping that more people would participate in the fight against the epidemic, and we believe that our joint efforts will soon win this battle.
China refuels, Wuhan to refuel!