From December 11th to 13th, 2019, the 3rd National Fresh Air Industry Innovation Development Annual Conference was held in the Sino-German Passive House Technology Center. Thenow as a Leading Brand in Fresh Air Industry was invited to participate.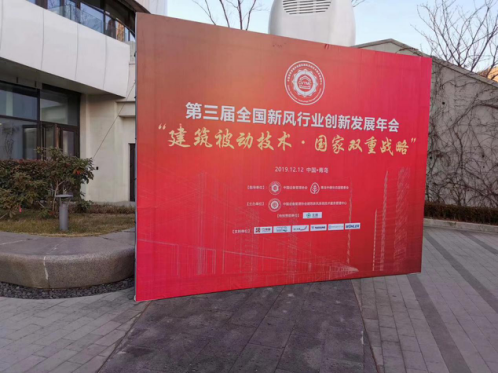 This time, Thenow displayed its energy recovery ventilator heat pump, which is designed specially for passive houses. This product is now under testing in Kangju certification, Various test data and performance have achieved the industry's best results, and also attracted the attention of industry experts.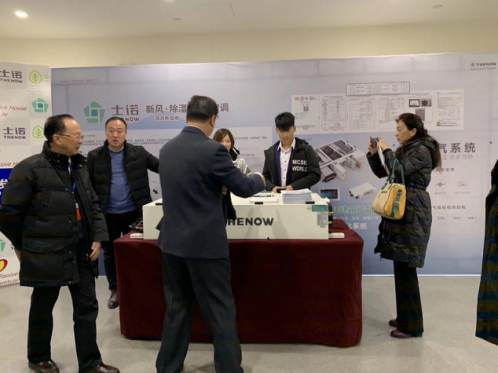 The only change is innovation. With a plan for the future, Thenow promises to break through the price war in the ventilation industry with its innovative product "energy recovery ventilator heat pump-total air solution for people's living environment" and advance into the Chinese passive house market.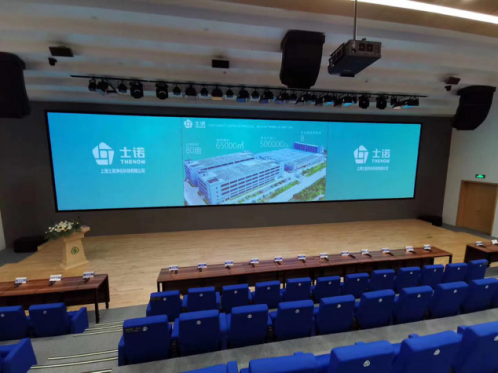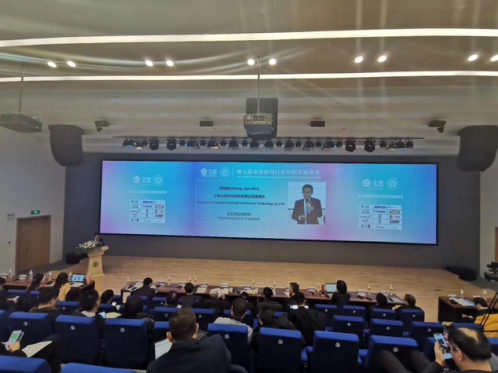 With the energy-saving, high-efficiency, healthy and comfortable "constant temperature, constant humidity, constant oxygen, constant purification, constant quietness" five-constant system technology is applied to the country's passive house, Thenow is always on its way and the future market has been laid out.