On October 19, 2019, Huicong Heating Network, Huicong Air Conditioning Refrigeration Network, HuiCong Heat Pump Network, HuiCong New Air Net, HuiCong Air Net, 51 Factory Batch Network co-sponsored "Huicong Network 2019 HVAC and Comfort Home National . The patrol product technology exchange meeting and the HVAC project auxiliary material procurement matchmaking meeting was held in Hangzhou. At the meeting, Mr. Zhao Xuefeng, Zhejiang Sales Director of Shanghai Thenow Purification Technology Co., Ltd., brought us the theme sharing of "Thenow, Total Air Systems and Solutions".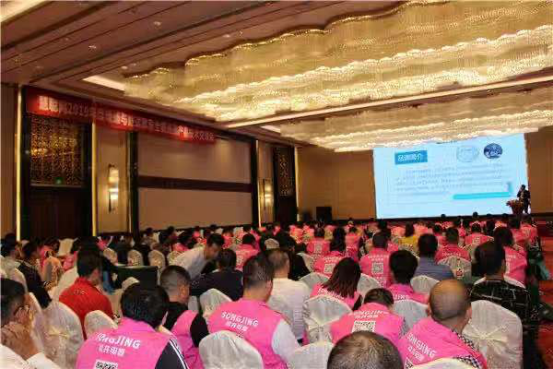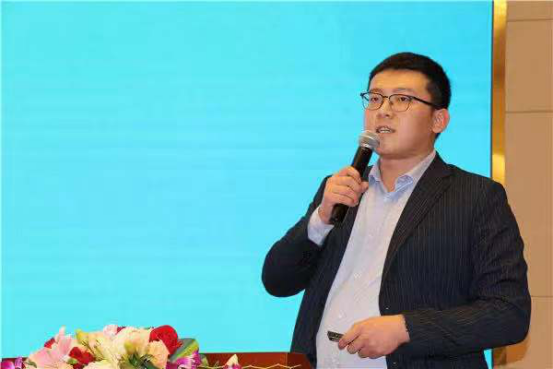 In recent years, with the continuous development of the national economy and the continuous improvement of people's living standards, people's pursuit of indoor living environment is also constantly improving. Comfortable temperature, pleasant humidity, and pleasant breathing have become new demands for people to live indoors.
However, the comfortable temperature, relying on traditional air conditioning and heating, must close the doors and windows, and the long windows and doors are closed, which brings about the continuous pollution of indoor air and the growth of bacteria. When the doors and windows are opened, fresh air can be circulated, and the comfort will be reduced. At the same time, outdoor air pollution, noise and odor will follow.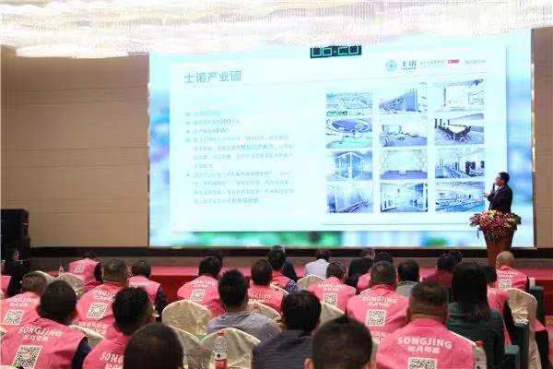 How to change this dilemma, Shanghai Thenow Purification Technology Co., Ltd. gave the answer. Based on the five characteristics of constant net, constant oxygen, constant temperature, constant humidity and constant static, Thenow has developed a new generation of products.
Thenow
's Total air system is an integrated smart health solution based on the PureESP net electricity sterilization system and the O2Plus cycle oxygen system. It is based on the Internet, cloud computing and Internet of Things technologies. Through intelligent buildings, smart homes, smart air detection, smart air management, personal health and digital life, we will create a one-stop solution for healthy breathing and build a people-oriented, comfortable and healthy living space.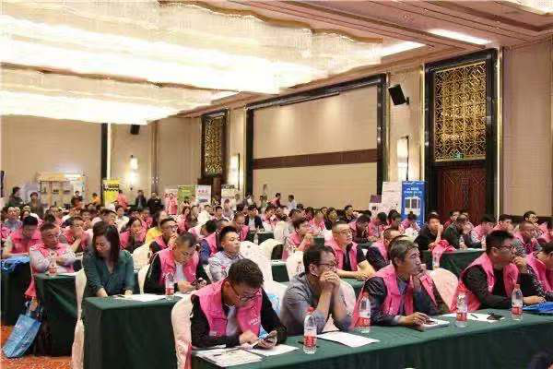 The continuous improvement and optimization of the products of Thenow has benefited from the land area of more than 80 acres, with a construction area of 65,000 square meters and an annual production capacity of 50W. With a professional R&D team of over 100 people,Now has from the ceiling fresh air, wall hanging fresh air, cabinet machine fresh air, dehumidification fresh air, filter core supporting, full heat exchange core and other spare parts manufacturing capacity. In addition, 30m3 warehouse (measuring harmful gases and microorganisms), 3030m3 warehouse (measuring machine performance), noise laboratory, wind tunnel laboratory, high and low temperature laboratory, professional aging laboratory, nano dust laboratory, enthalpy experiment Professional laboratory and so on. It is these guarantees of hard power that allow Thenow air intelligence system to create a world in the market. It is also a strong support for distribution agents, from the store decoration, training, services, activities, project protection, prototype policy, technology, return, logistics, investment promotion and other top ten needs to fully support, to avoid the worries of future development.
Now, Thenow has come to the beautiful city of Hangzhou, and in this beautiful city, we show our sincere heart to our dealers and agents and warmly invite them to join the big family of Thenow to create a beautiful future of comfortable indoor environment together.