On January 8th, the 7th China Air Purification Industry Development Summit Forum in 2020 went smoothly at the China Academy of Building Research. Ruide Deng, Chairman of Air Purification Equipment Special Committee of China Quality Inspection Association, Zizhu Dai, Chairman of Diagnostics / China Air Purification Industry Alliance, China Center for Disease Control and Prevention, Feng Liu, Vice President of Jianyan Technology Co., Ltd. Chinese Academy of Building Research applied for Zhonglin Xu, China National Institute of Standardization, Chunqing Liu, Professor Zenghe Li of Beijing University of Chemical Technology, Jiming Wu, Deputy Secretary-General of Beijing Institute of Civil Engineering and Architecture / Beijing Academy of Creative Arts, China Building Standard Design and Research Institute Co., Ltd. Qiaoyun Xing, chief engineer of the academy, Lili Sun, director of technical planning of the lecture hall of the Beijing Civil Engineering and Architecture Association, Miao Sun, deputy director of the Mechanical and Electrical Engineering Institute of China Zhongyuan International Engineering Co. Ltd. Lingmei Yu , editor-in-chief of Industry Press, Wenyang Li, director of the training department of the China Academy of Architectural Design and Research Institute, Suzhen Yang, executive editor-in-chief of Building Materials and Design of the Beijing Institute of Civil Engineering and Architecture, Yongbo Yu, deputy director of the technical department of Beijing Metro Operation Co., Ltd ,the engineer of Huadian Electric Power Research Institute Co., Ltd. Yunshan Bai , senior research manager of Beijing PRC, market research Co., Ltd life Electric Division Liangbin Deng experts, leaders and business representatives attended the meeting. A full summary of the industry's achievements in the past year also points out the direction for future industry development.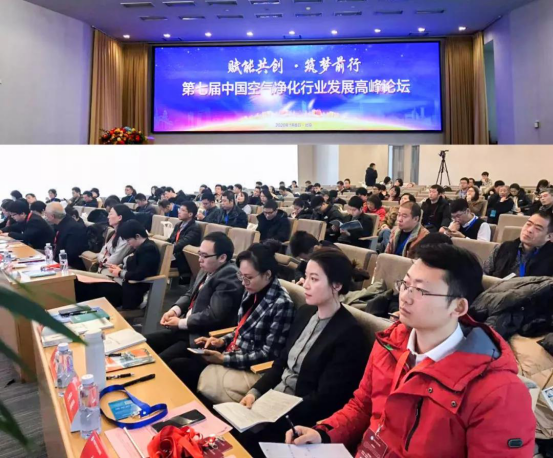 Thenow participated in the outstanding contribution of the campus fresh air field and the passive house field in 2019, and redeemed the award of "Passive Fresh Air in 2019" in one fell swoop. Reporting companies, certified enterprises, campus / commercial building / passive building fresh air purification system outstanding supplier Award ceremony. "Excellent supplier of purification system", "Excellent supplier of fresh air purification system on campus in 2019" title. At the same time, Thenow has also won certifications such as "Energy Saving and Environmental Protection Product Certification and Approval Certificate Enterprise" and "New Air Purification Product Unified Inspection Certificate".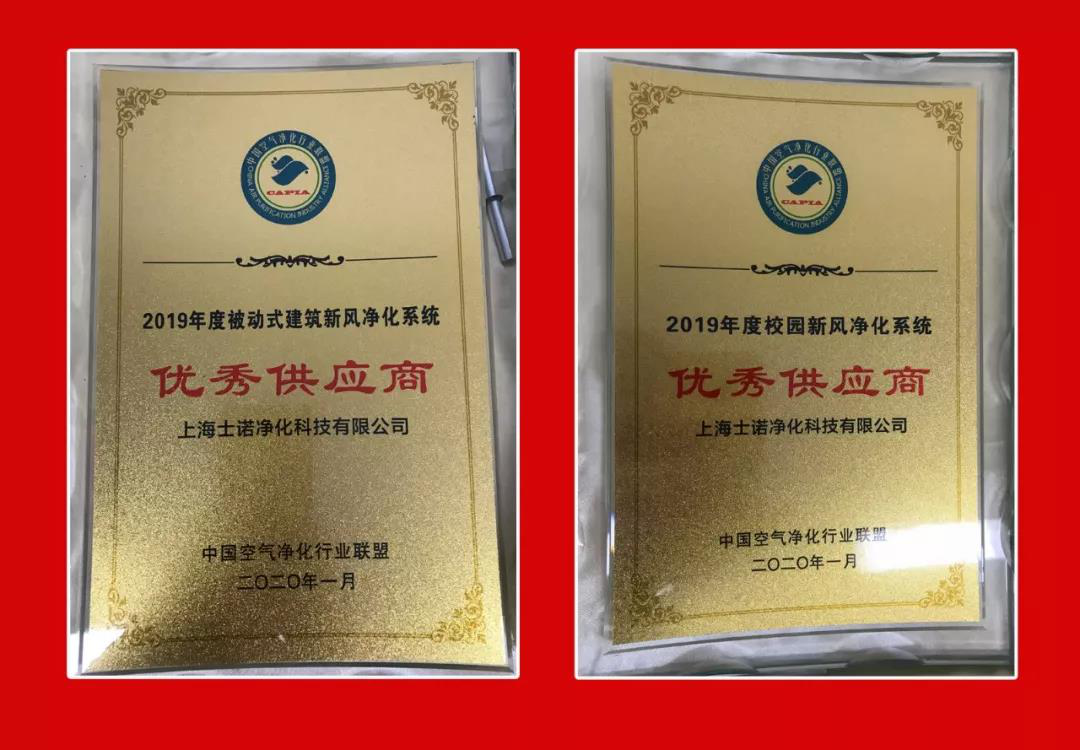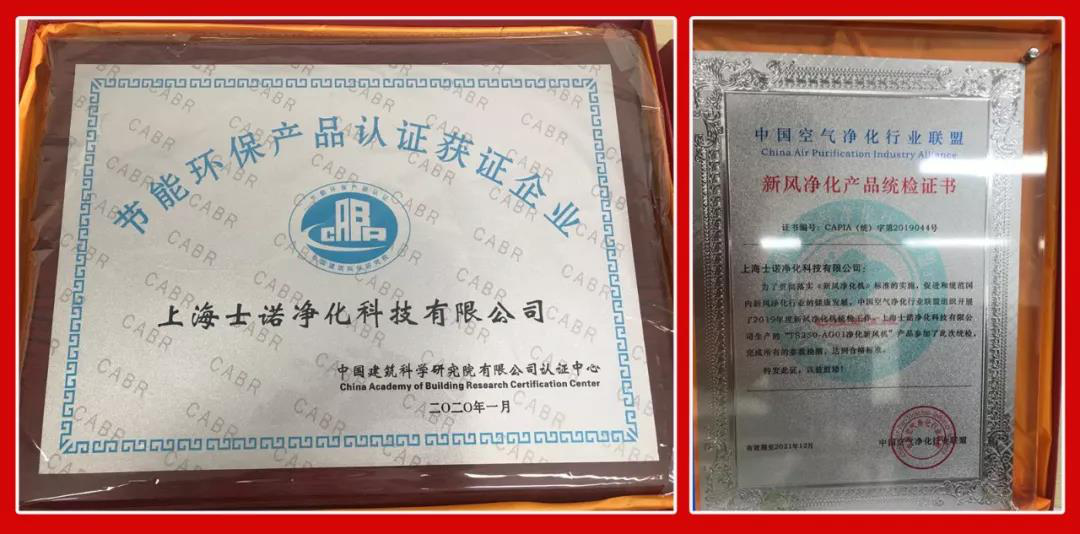 Honor behind is the silent struggle and the strong support of consumers. Thenow has been deeply cultivating the field of campus fresh air and passive housing. No matter from product layout to application implementation, or product performance certification, it has achieved remarkable results. Of course, all of this is inseparable from the strong support of users, and we look forward to 2020, Thenow promise to bring you more exciting.